Deposit
$200.00
This link is for you to be able to put a $200 deposit for a puppy from a future litter. When you put a deposit you will get on the list to choose a puppy from the next available litter before they get listed on the website. The total price for your puppy is $2800 then once you choose and receive your new puppy. You can always text me at 330-600-8424 to ask when our next litter is available for take home.
Available to Adopt!
Birthdate: TBD
Available Date: TBD
Gender:
Average Adult Weight: TBD lbs
We can deliver this puppy to your door! Click for details.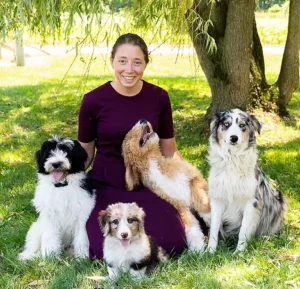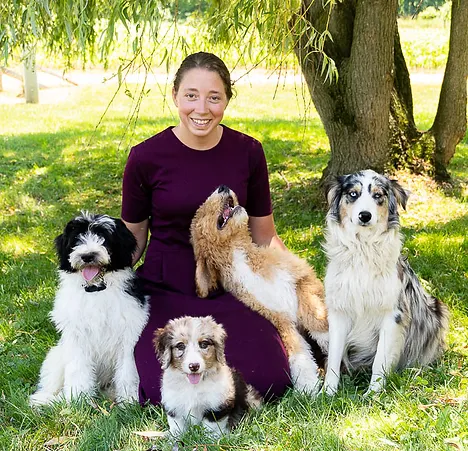 We have partnered with a particularly knowledgeable and professional dog trainer so that we can offer the option of delivering your Mini-Bernedoodle to you, already well-trained. Our puppy trainer, Rose, is extremely well-reviewed and has done an excellent job with several of our own puppies. For a small fee, we provide transportation for your puppy to her puppy training school and care for your new puppy while it receives its training. Contact us and visit puppyintelligence.com for more details.