All About the Bernedoodles
Learn to Know Us
Welcome to The Bernedoodles… Here you can find out all about The Bernedoodles and who we are. Meet our family who loves each puppy so much.
Our 10-year old son, Joshua cares for these puppies and makes sure they know they are loved. It is our mission to find loving forever homes for them.
Our Mini-Bernedoodles are great socially, have a fun, cheerful personality, and garner lots of attention wherever you go.
If you're interested, start by checking out our puppies below & then get in touch by clicking the button below! If you're interested, start by checking out our puppies below & then get in touch by clicking the button below!
Find Your Puppy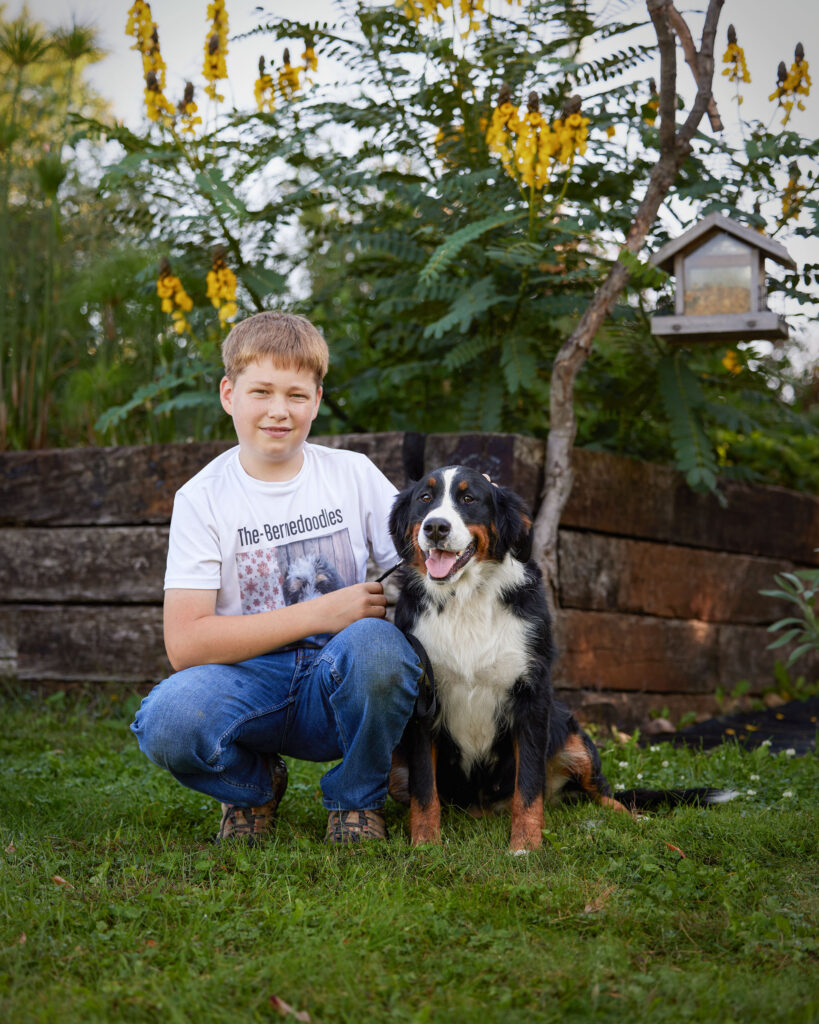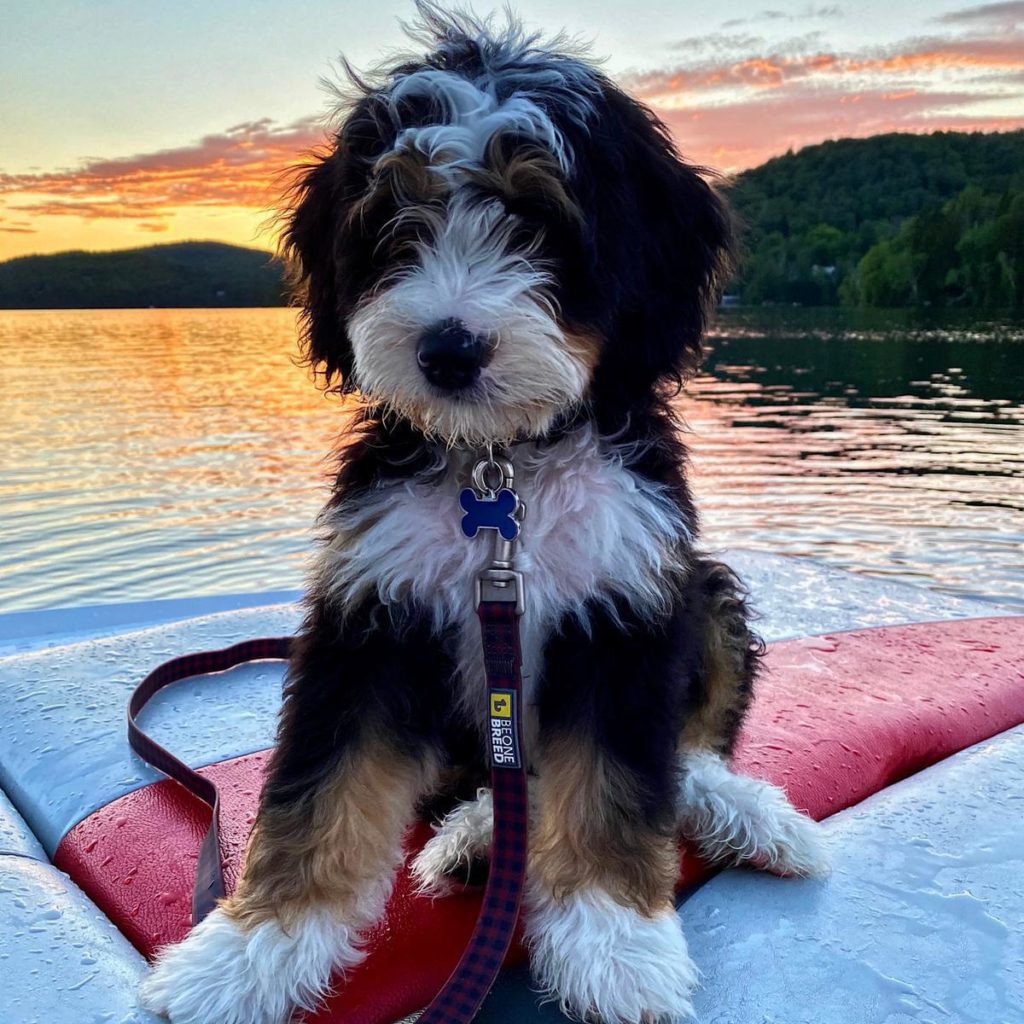 ABOUT US & OUR MINI-BERNEDOODLES...
Here's why we're raising the best Mini Bernedoodles on the planet!
Hello!
We're a family of 9 located in the middle of Ohio… In a small town called Sugarcreek that is also known as "The Little Switzerland of Ohio."

Our family moved back from serving in Asia as missionaries in May 2018. At this time my son Joshua was 8 years old. His love for dogs got us thinking about a worthwhile mission here. We decided to connect with a few of the best breeders in our local area and help puppies find great forever homes. This led to a special connection with the mini bernedoodles. Their the perfect size to go on hikes with and yet they stay the cutest dog ever even when fully grown. Thus birthed our website offering only the best of puppies to the best of homes.

Our 7 children all love these puppies and love to see follow up photos of the great families these puppies join. We want to feel that every puppy adopted has fulfilled the need of the specific family or couple or person that he or she will be a companion to. This gives us not only a mission for the puppy but also to the family they join. We have many, may happy customers who we have enjoyed interacting with and find it fulfilling to be a servant to all of you in this way. We live with the conviction that doing a service to others is the highest form of satisfaction in life.

We choose just the right males and have only the most beautiful mom to get puppies with the very best hair coats and smaller sizes. We will always provide you with photos of both the mom and the daddy of your puppy.