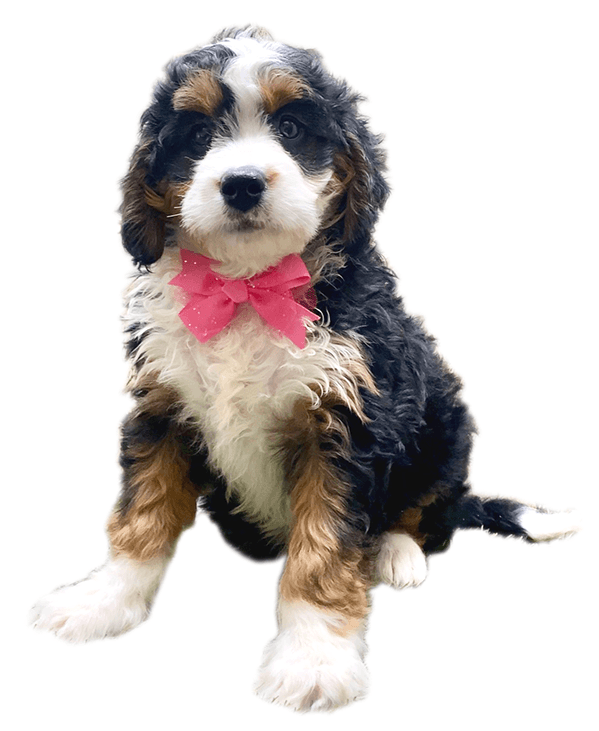 The Bernedoodles
MINI-BERNEDOODLE PUPPIES FOR ADOPTION
Our goal is not only to provide you with a high-quality puppy, but to give you everything you need to make the transition for your new puppy as smoothly as possible!
See Our Puppies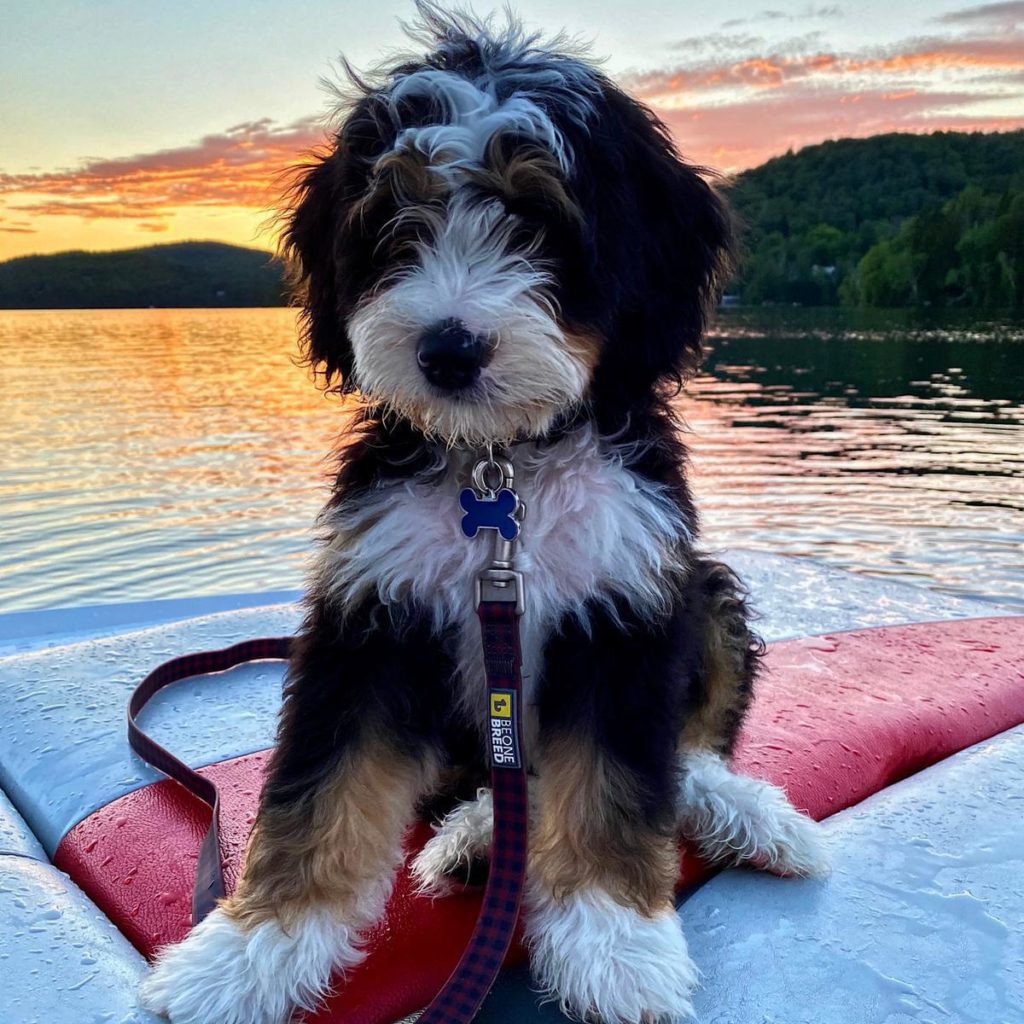 ABOUT US & OUR MINI-BERNEDOODLES...
Here's why we love raising the best Mini Bernedoodles on the planet!
Hello!
We're a family of 9 located in the middle of Ohio… In a small town called Sugarcreek, also known as "The Little Switzerland of Ohio."

Our family moved back from serving in Asia as missionaries in May 2018. At this time my son Joshua was 8 years old. His love for dogs got us thinking about a worthwhile mission here. We decided to connect with a few of the best breeders in our local area and help puppies find great forever homes. This led to a special connection with mini bernedoodle pups. Their the perfect size to go on hikes, yet they stay the cutest dog ever, even when fully grown. Thus birthed our website offering only the best of puppies to the best of homes.

Our 7 children all love these puppies and love to see all the follow up photos from the great families our puppies join. We want to feel that every puppy adopted has fulfilled the needs of the specific family or couple or person that he or she will be a companion to. This gives us not only a mission for the puppy but also to the family they join. We have many, may happy customers who we have enjoyed interacting with. We find it very fulfilling to be a servant to each one in this way. We live with the conviction that doing a service to others is the highest form of satisfaction in life.

We choose just the right males and have only the most beautiful moms to get puppies with the very best hair coats and smaller sizes. We will always provide you with photos of both the mom and the daddy of your puppy.
Only the best for our pups
We make a promise to our customers to never sell dogs from puppy mills. We only offer dogs for adoption from reputable family breeders we know and trust. Our puppies are lovingly cared for in our climate-controlled facility until you take them home. Each puppy comes with a health guarantee and has been vet checked and kept up-to-date on all vaccinations.

Each puppy is socialized and played with by our children so our puppies love people and children. Your puppy will make a woderful pet and will love being with you in your home.
Adopt now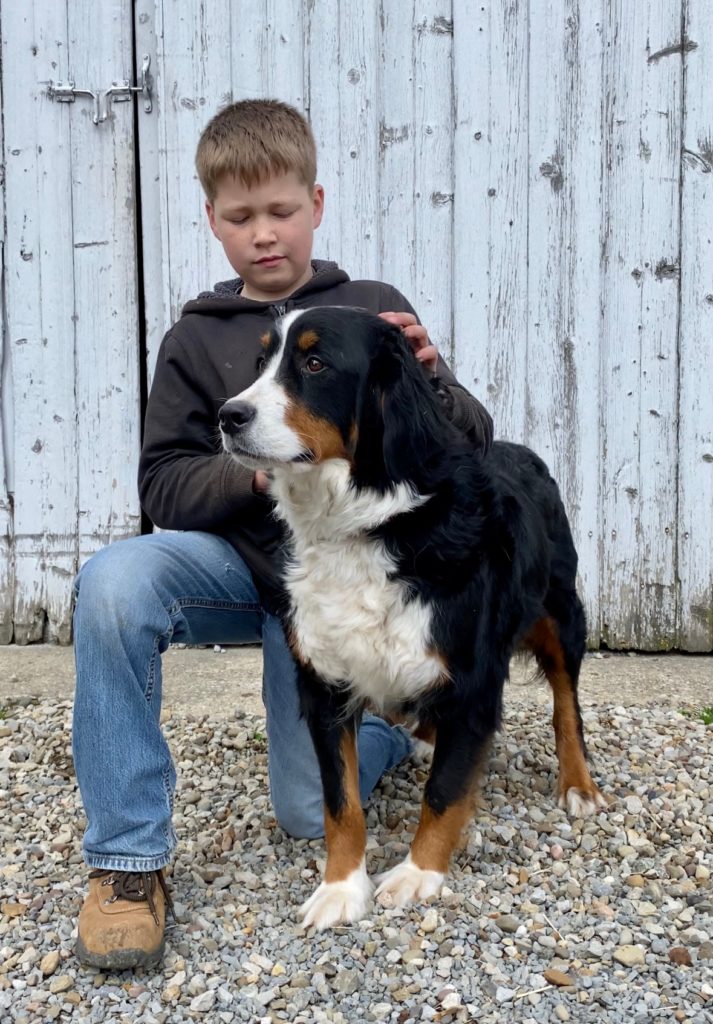 Here's how it works...
Step 1:

Find Your Puppy
Whenever we have a new litter ready to adopt, we post each puppy here on our website as well as our Facebook page. You can also sign up for our new litter alerts to receive a text and/or email and as soon as new puppy litters are ready.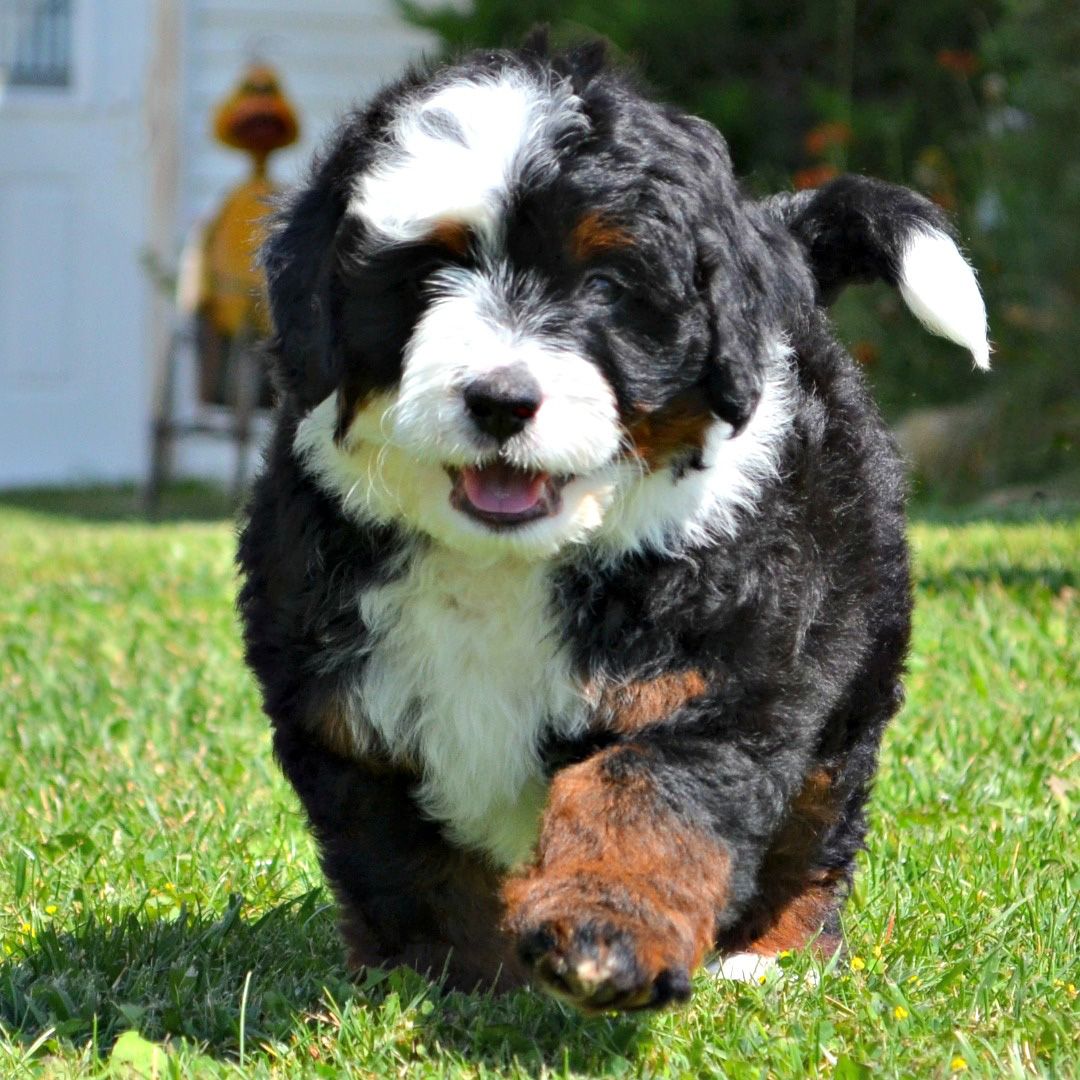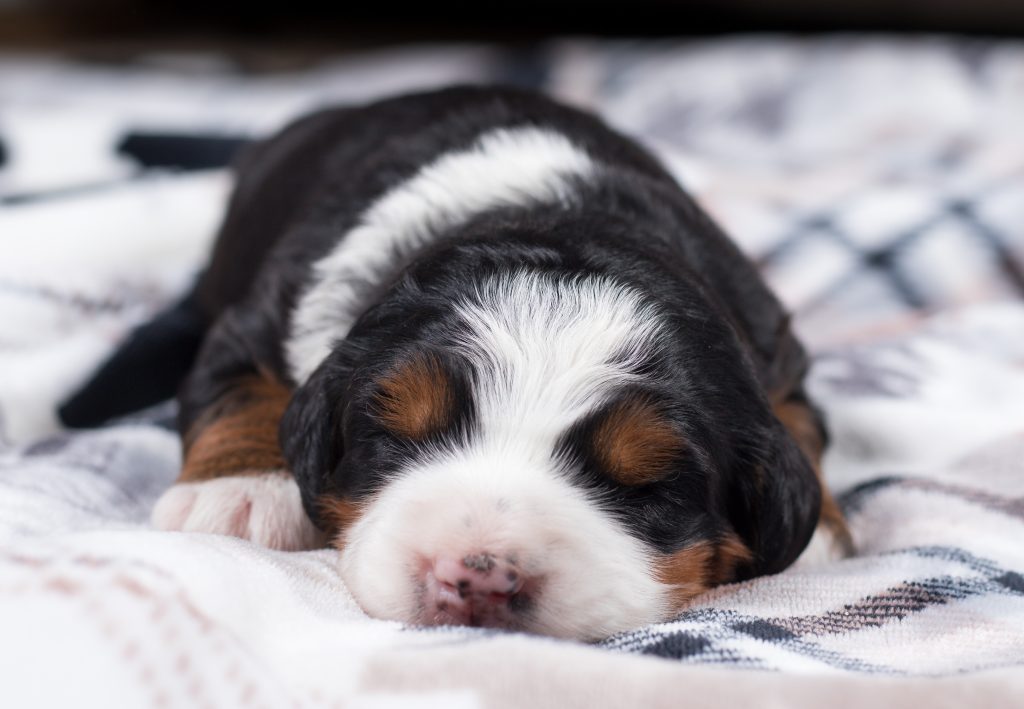 Step 2:
Reserve Your Puppy
Once you find the perfect pup you can reserve it right here on our website. You'll have the choice of a $200 deposit or the full adoption fee when you reserve your pup. You can even choose a delivery option during the reservation if you would like us to provide delivery to your doorstep.
Step 3:
Adopt Your Puppy
Once you reserve your your puppy we'll take care of everything else. This include vet checks, provideing all the paperwork your vet will need including vaccination records and out-of-state travel papers. We'll even arrange doorstep delivery of your puppy if you chose this option. Our goal is to make the whole process easy and smooth for you.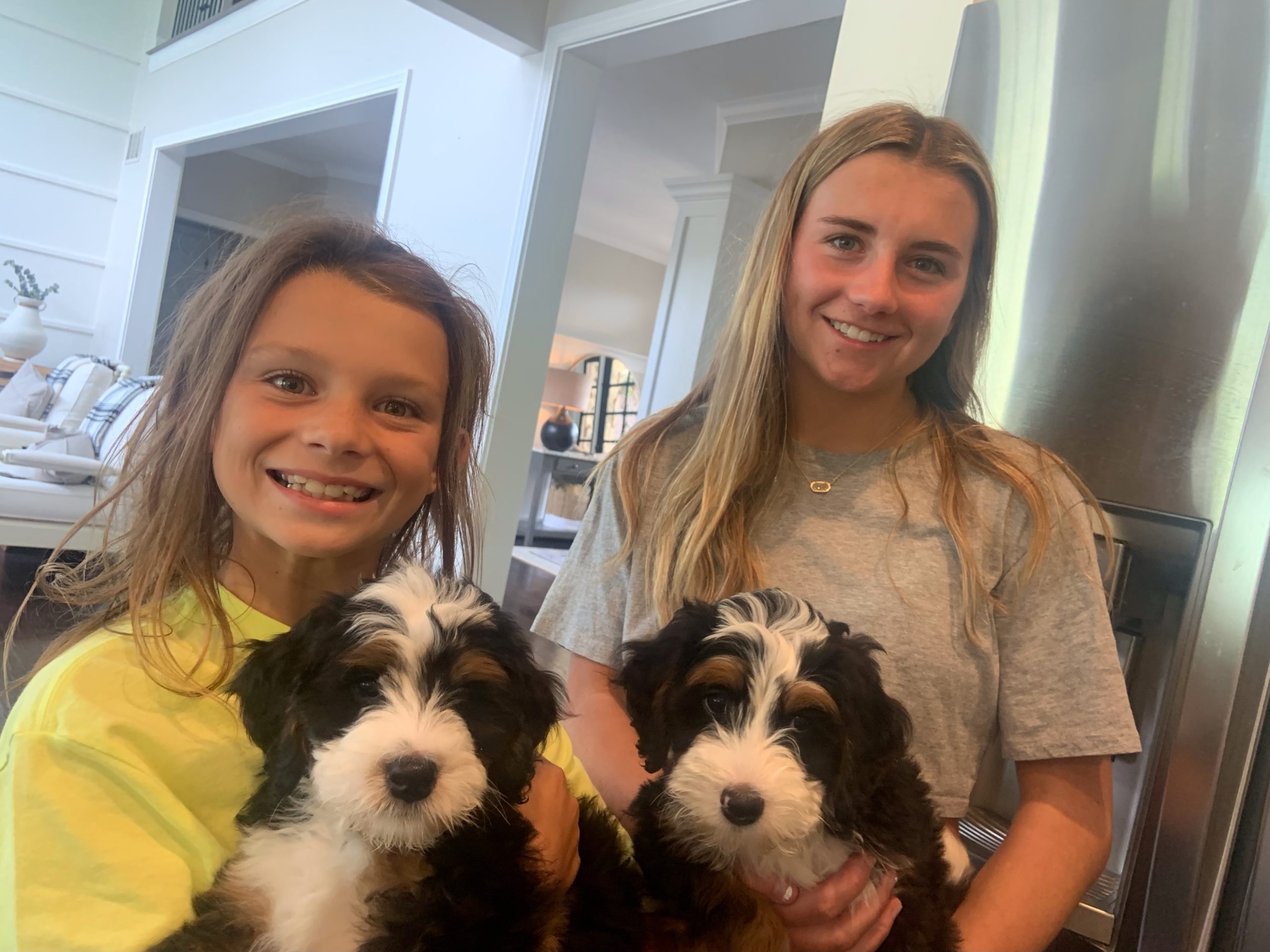 Safe Delivery of Your Puppy
We can deliver your puppy safe and sound right to your door anywhere in the continental US with our puppy delivery service! Your puppy will be delivered safely by puppy bus or car to make things convenient for you and your puppy.
What you get with every puppy!
Our goal is not only to provide you with a high-quality puppy, but to give you everything you need to make the transition for your new puppy as smoothly as possible!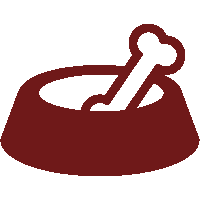 Puppy food sample
You get a sample bag of the same puppy food the puppy is used to that will keep his diet in check…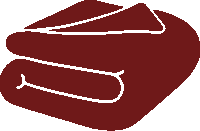 LITTER BLANKET
To keep the puppy from becoming too anxious, we include a blanket that they are familiar with.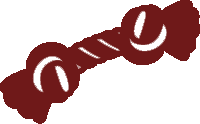 FAVORITE TOY
Another way to create a smooth transition... We send along a favorite toy that your puppy loves.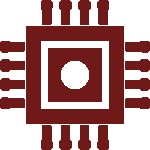 Puppy microchip
To protect your puppy from being lost or stolen, your puppy will receive a custom microchip…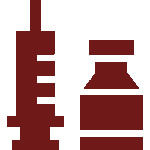 Shot record
We always have your puppy up to date with all shots and vet visits. You'll get all the records for your puppy.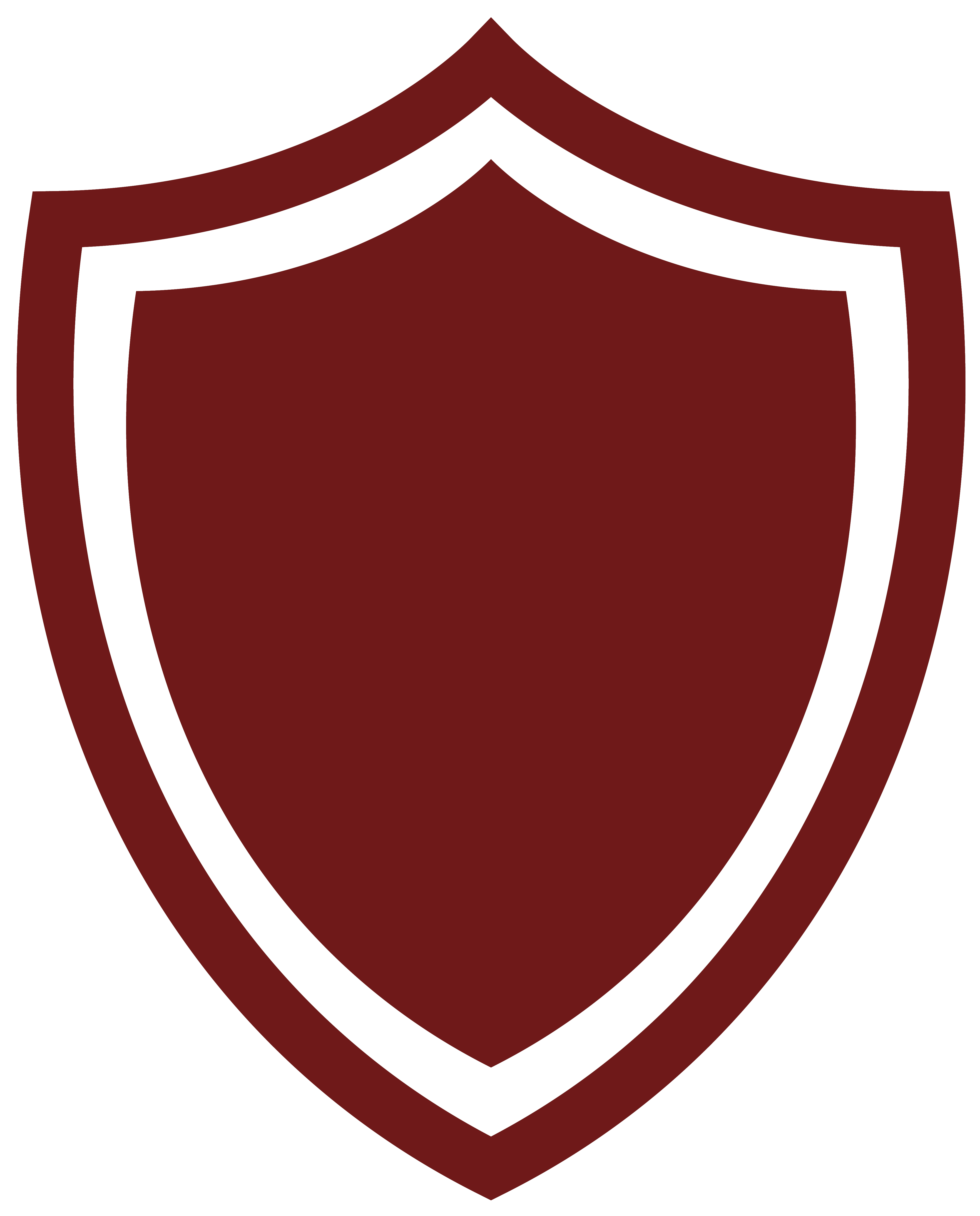 Genetic Guarantee
Each puppy comes with a 1 year genetic guarantee that covers any genetic issues that may occur.
WHAT OUR PUPPY PARENTS HAVE TO SAY...
Here's what our past customers had to say about adopting their Mini Bernedoodle puppies…