When you adopt a puppy, our goal is not only to provide you with a high-quality puppy, but to give you everything you need to make the transition for your new puppy go as smoothly as possible!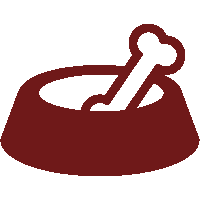 PUPPY FOOD SAMPLE
You get a sample bag of the same puppy food the puppy is used to that will keep his diet in check…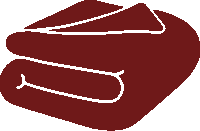 LITTER BLANKET
To keep the puppy from becoming too anxious, we include a blanket that they are familiar with and are used to sleeping with.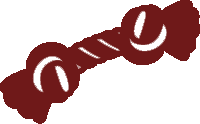 FAVORITE TOY
Another way to create a smooth transition... We send along a favorite toy that your puppy loves.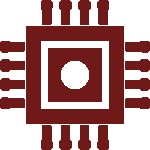 Puppy microchip
To protect your puppy from being lost or stolen, your puppy will receive a custom microchip…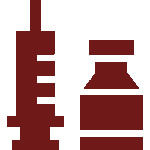 SHOT RECORD
We always have your puppy up to date with all shots and vet visits. You'll get all the records for your puppy.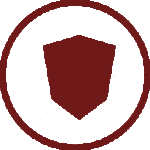 GENETIC GUARANTEE
Each puppy comes with a 1 year genetic guarantee that covers any genetic issues that may occur.